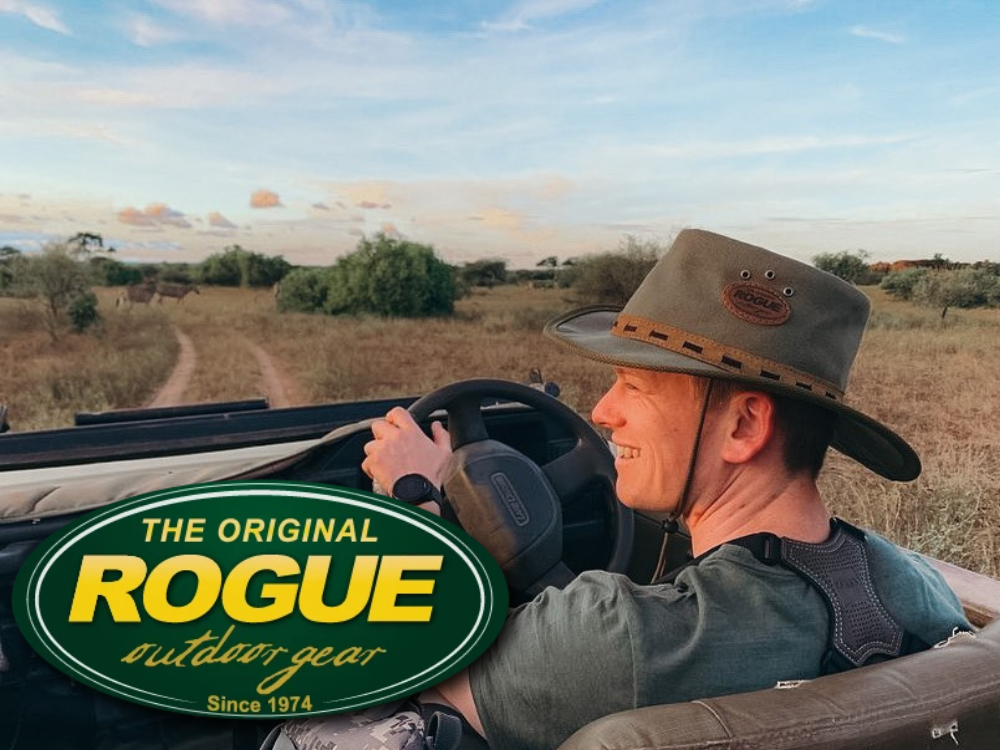 Rogue Outdoor gear
A self-taught tanner of game hides and chamois leathers, company founder CEJ Selke, was employed as both game ranger and tanner at Mala Mala Game Reserve in South Africa in 1960's. Moving from there in the early 1970's to form his own company, Selke Leathercraft, Justin and Colleen Selke soon changed the company direction from tanning hides to producing leather products. In the early days their focus was on handbags, wallets, belts and sandals.
In 1986 their son, Trevor, joined the company and within a few years shifted the focus away from curio leather goods to outdoor gear, with the emphasis on leather and canvas, broad-brimmed hats, functional footwear and travel luggage.
Now, nearly 50 years on, two generations of the Selke family have established the company as a leader in African outdoor apparel, with sales locally and internationally.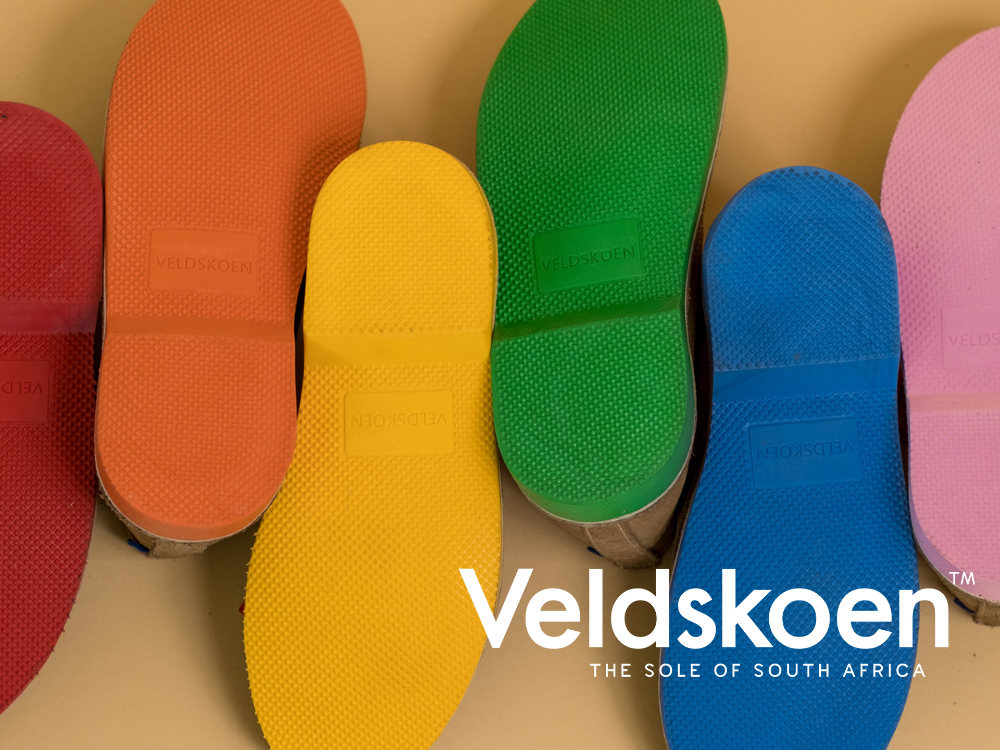 Veldskoen
Traditionally Veldskoen Boots are a South African walking shoe/boot made from leather or rawhide uppers attached to a leather footbed and rubber sole without nails or tacks. Where did the name Veldskoen come from? We hear you say. The word is Afrikaans and breaks down to vel ("skin") (later assimilated to veld ("field") and skoen ("shoe"). Skin/Field/Shoe - You get the idea. This new twist on an old favourite boot, is an inspirational mix of the iconic South African Veldskoen boots with the addition of a coloured sole with matching laces, giving a mix of tradition and fashion. These new boots are the "Sole Of South Africa" and perfect for anyone who is looking for a reliable safari boot or a boot to take on city or country life. This boot is so dynamic it can be worn in any situation and is totally reliable. Durable. Comfortable. Iconic.
Our shoes are meant for everyone with dreams inside them, memories behind them, and journeys ahead of them.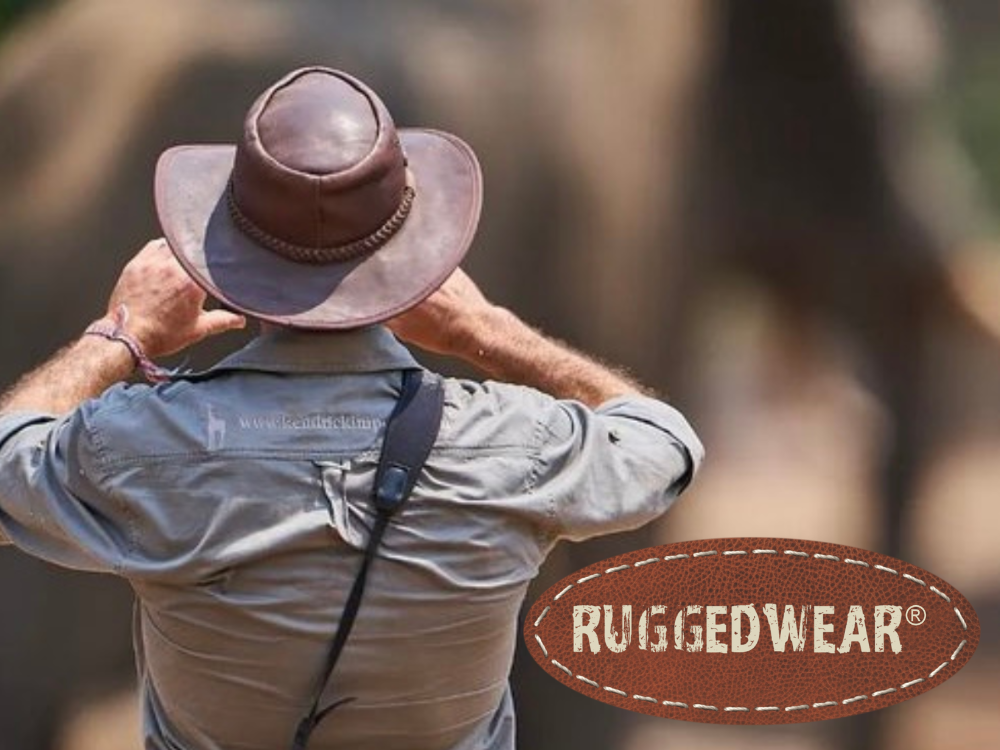 RuggedWear
If you are looking for authentic outdoor and safari wear, then you have come to the right place! Kendrick Imports stock a range of clothing perfect for both adventurers and those who are looking for everyday wear clothing.
What is the RUGGEDWEAR® brand all about?
South African and proud of it! Outstanding quality. Great fabrics. Generous sizing. Durable. Affordable.
No challenge is too big when you're wearing RUGGEDWEAR®:
You're adventurous, You're tough, You're passionate, You're prepared, You're driven, You're RUGGED!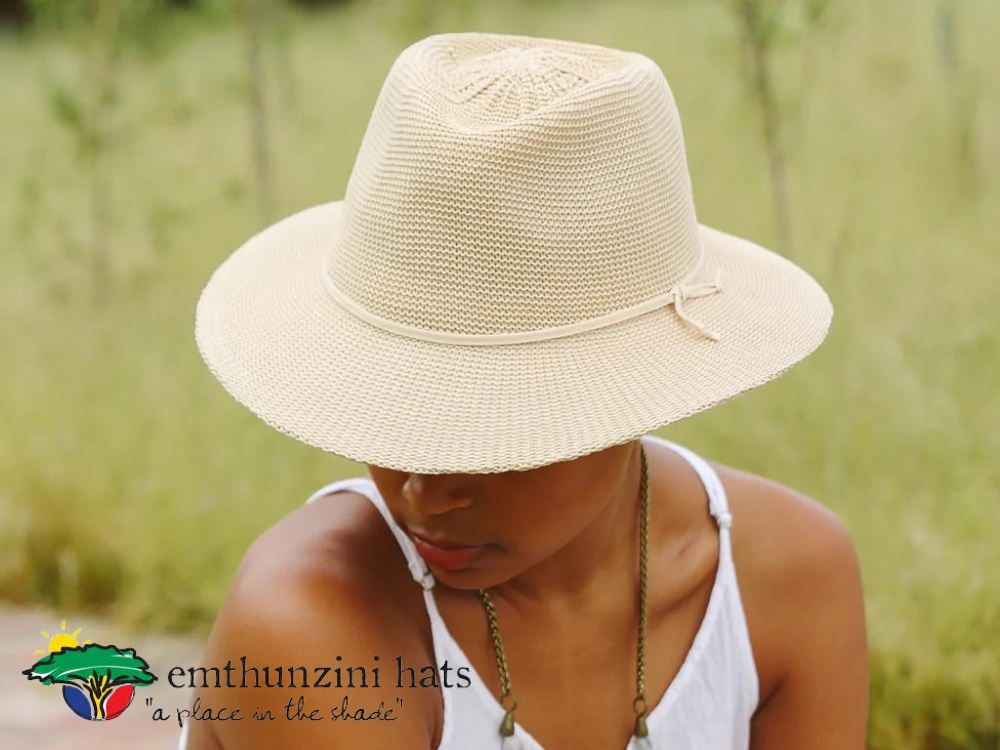 Emthunzini
With a love for local travel and outdoor adventure, Gilly and Sandy Ord started Emthunzini Hats in 2009.
Pronounced "em-toon-zee-nee" the brand name originates from the Zulu word Emthunzini, which means "a place in the shade".
The South African sun taught us the importance of protecting yourself against the sun's harmful UV rays while enjoying time outdoors. We aim to share our sun protection expertise with you by offering you a wide range of stylish, fashionable and premium quality sun hats, many of them with the highest grade of sun protection: UPF50+.
We've taken the hassle out of sourcing the best sun hat brands, staying up to date on trends & materials by bringing you sun hats that are stylish and sun safe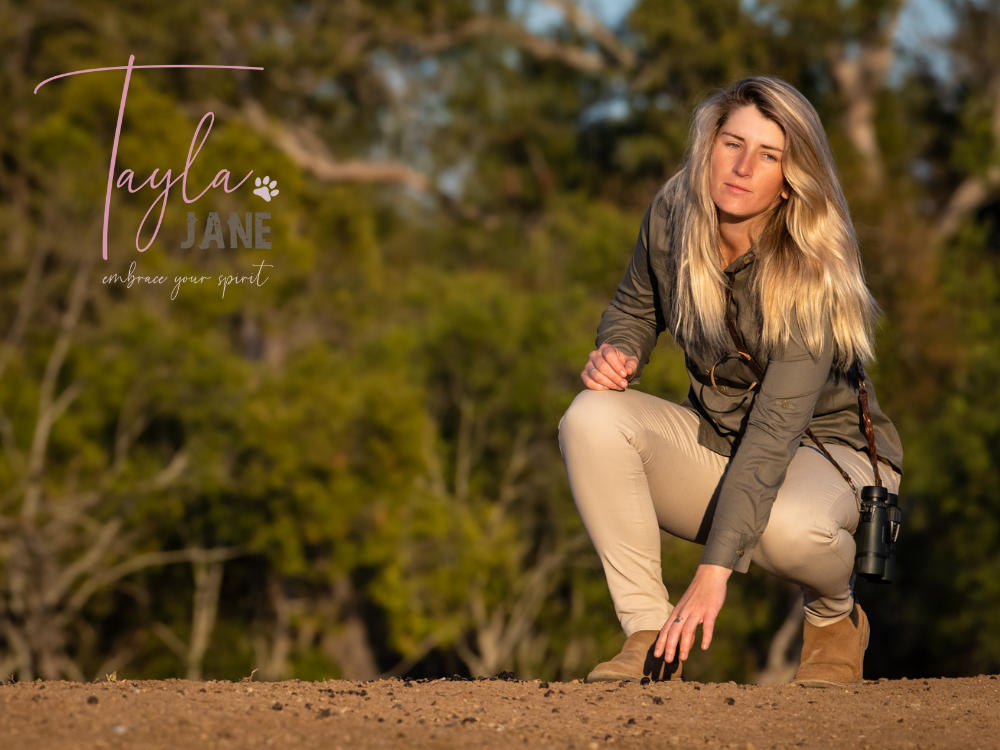 Tayla Jane Range
"A few years ago, the Tayla Jane Collection was inspired as a result of me, Tayla, and many other women in the guiding and safari industry becoming overbearingly tired of wearing ill-fitted, oversized khaki menswear. Fair enough right? It was considered a mans' profession; meaning women's safari wear was simply not in high demand. 
This line has been cultivated with the adventurer in mind. Whether it's a day hike, animal relocation or conservation efforts; maybe it's simply just embracing the beauty of the African wilderness, the Tayla Jane range has the flexibility to be whoever we need to be.
Welcome to our world of endless possibilities.
Love, T x"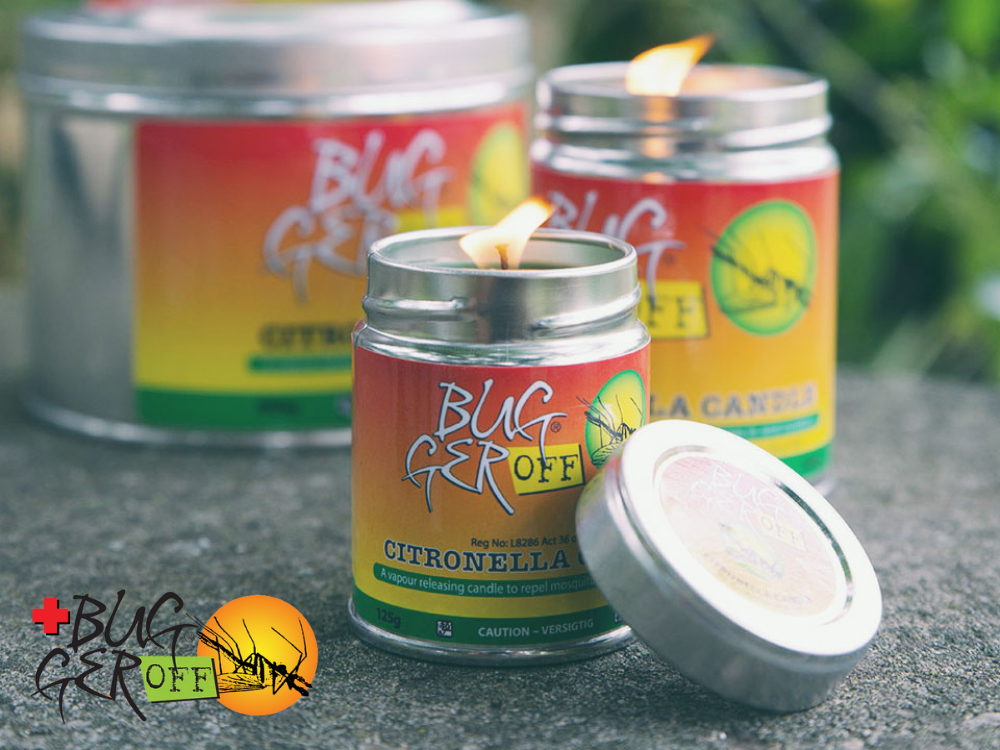 Buggeroff
It is well worth taking the time to consider what is in your insect repellent because  skin is the body's largest organ.  BuggerOff insect repellents contain a mixture of essential oils and no DEET.
 Essential Oils can be produced from most aromatic plants and South Africa has an ideal climate to cultivate many of the species required for a range of industries.
 Khakibos (Tagetes) is one of our key ingredients and has traditionally been planted  between the rows of farmers' crops as an insect repellent. Today it is used as a base for perfumes and can help with parasitic and fungal infestation.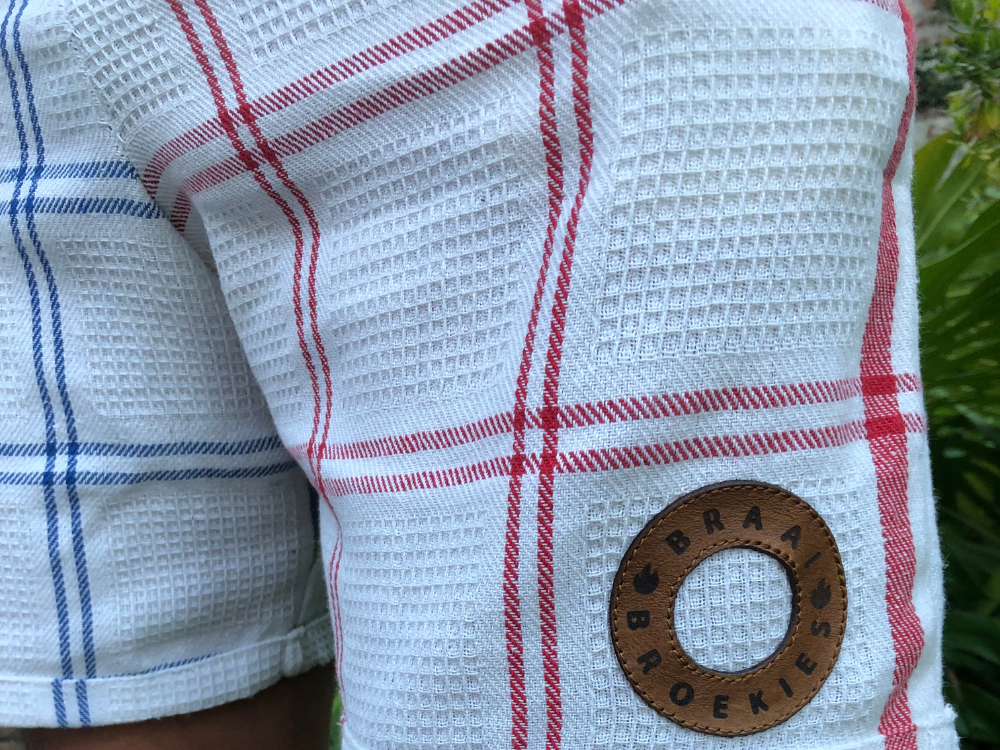 Braaibroekies
Based in Cape Town, but we can send braaibroekies anywhere you want!
All our products are made locally, with locally sourced materials, so that we can support our own country as much as we can!